The new MOISTURIZING LIP BALM is crystal clear, pleasantly soft and downright packed with nutritious substances. Not only does it restore suppleness and natural hydration of your lips, but it also provides them an irresistibly luscious shine.
Its main advantage consists in the bee wax which effectively protects the lips from cold weather and wind. Other exclusive ingredients will ensure that the balm will adhere to the skin on your lips in the best possible way and deeply moisturise it and smooth it out. The lips will acquire a solid and smooth appearance and moreover their beauty will be underlined by the gloss from rare plant extracts.
While your lips will look beautiful, another of the active ingredients, vitamin E, will protect them from oxidative stress and the effects of free radicals, thereby slowing down the natural process of ageing.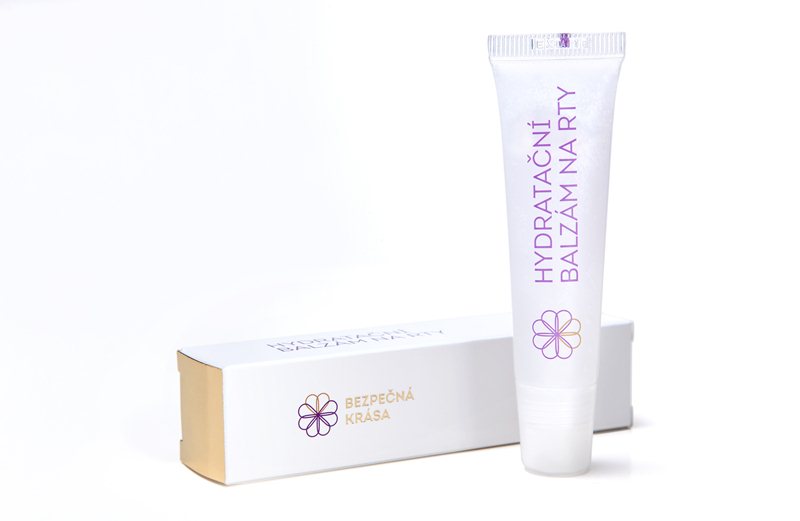 Price 300 CZK