Esthé
We are a prestigious clinic of aesthetic medicine. We focus primarily on non-invasive procedures in the area of laser and aesthetic dermatology and we are one of the founders of this field in the Czech Republic. For almost 20 years we have been providing our services to Czech as well as foreign clients.
Our scope of procedures includes, among other things, skin rejuvenation, removal of blood vessels or the treatment of skin dermatoses. Our main focus area is aesthetic laser medicine; nevertheless, we focus also on corrective dermatology, dermatology, ENT and venous issues.
We use only state-of-the-art-technology such as certified lasers to perform our procedures. We also take pride in possessing the status of laser medicine training facility.
We want the results of our work to look natural. Therefore, our procedures are performed only by highly skilled doctors with many years' experience. You can become more thoroughly acquainted with our team of specialists here. Moreover, we continuously strive to improve our professionalism for instance by following new scientific studies.
Clinic Praha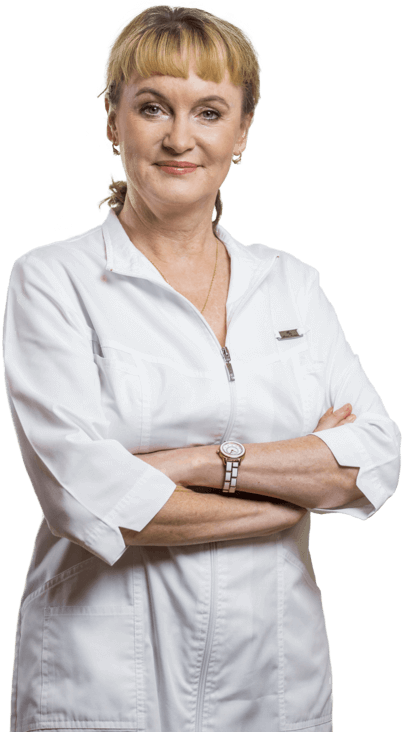 MUDr. Hana Raková, MBA