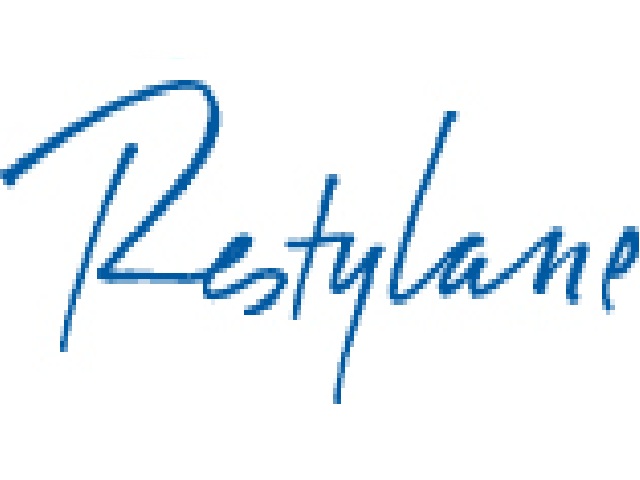 Restylane fillers

Restylane is a range of products for facial aesthetic treatments which effectively reduce lines and wrinkles, create fuller lips, elevate contours of the face and highlight their volume, as well as improve the structure and elasticity of the skin.

Restylane is a safe and natural way to beautify your appearance.
With over 15 million documented treatments and extensive clinical documentation, Restylane products can pride themselves on a scientifically proven natural result with a long-lasting effect. As the only filler material, Restylane can take pride in an abundance of clinical studies that prove its use without any side effects or allergic reactions.
Indication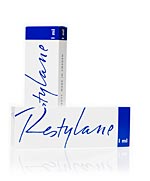 : adjustment of wrinkles and lines, accentuation of lip contours
Package type: 1.0 ml
Application: medium dermis