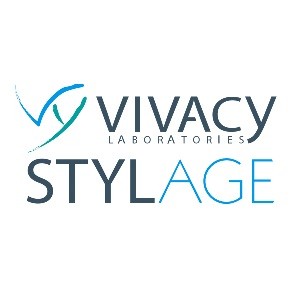 Natural correction and greater lip volume
STYLAGE Special Lips is designed specifically for delicate and sensitive skin areas. In a single procedure, it can perfectly shape your lips and eliminate fine wrinkles in the surrounding areas. It restores the contours of lips, making them full again and giving them youthful appearance.
For a more comfortable treatment, STYLAGE Special Lips is also developed in a local anaesthetic version with lidocaine. It achieves gentle, healthy and intensely hydrated lips.
Indication: adjustment and accentuation of lip contours
Packaging: 1.0 ml
Application: Lip augmentation