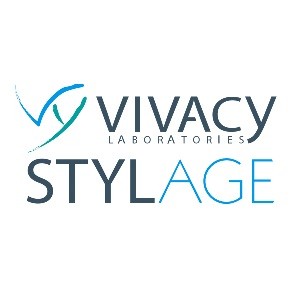 Filling and smoothing of wrinkles
The STYLAGE line consists of products designed for the treatment of all types of wrinkles and the individual treatment of the entire face.
With regard to your individual needs, the depth of wrinkles, the type and strength of your skin, your doctor will recommend you the most appropriate STYLAGE product (STYLAGE S or M). The filling and smoothing effect of treatments using STYLAGE products is instant and lasts for about one year.
Gentle and sensitive areas around the eyes, lips and eyebrows are the first areas where we notice the signs of ageing.
Indication: Filling and smoothing of wrinkles
Packaging: 0.8 ml
Application: Effective in the facial area