The Swiss company TEOSYAL offers a complete range of products for filling wrinkles on the basis of 100% hyaluronic acid. The TEOSYAL range includes different preparations, which are able to restore facial contours, highlight and enhance lips and fill skin depressions. These products are highly biocompatible and are absorbed slowly.
The hyaluronic acid is a substance belonging to the human body whose function is to maintain the level of skin hydration and to improve skin tone. It has strong moisturizing abilities, which the skin gradually loses with increasing age. As a result, the skin becomes drier and more brittle and the first wrinkles start to appear. Depressions gradually start to appear in the tissue and the facial features drop.
This lack of hyaluronic acid can be effectively mitigated by injecting TEOSYAL preparation into the dermis, thanks to the high concentration of hyaluronic acid contained in it. TEOSYAL can be injected into the entire areas of the face, neck, décolletage and hands.
Reduced risk of hypersensitive reactions
Limited risk of inflammation, redness and oedemas
It contains less hydroxyl radicals, which are the main factor causing the degradation of the hyaluronic acid, thereby increasing the duration of the procedure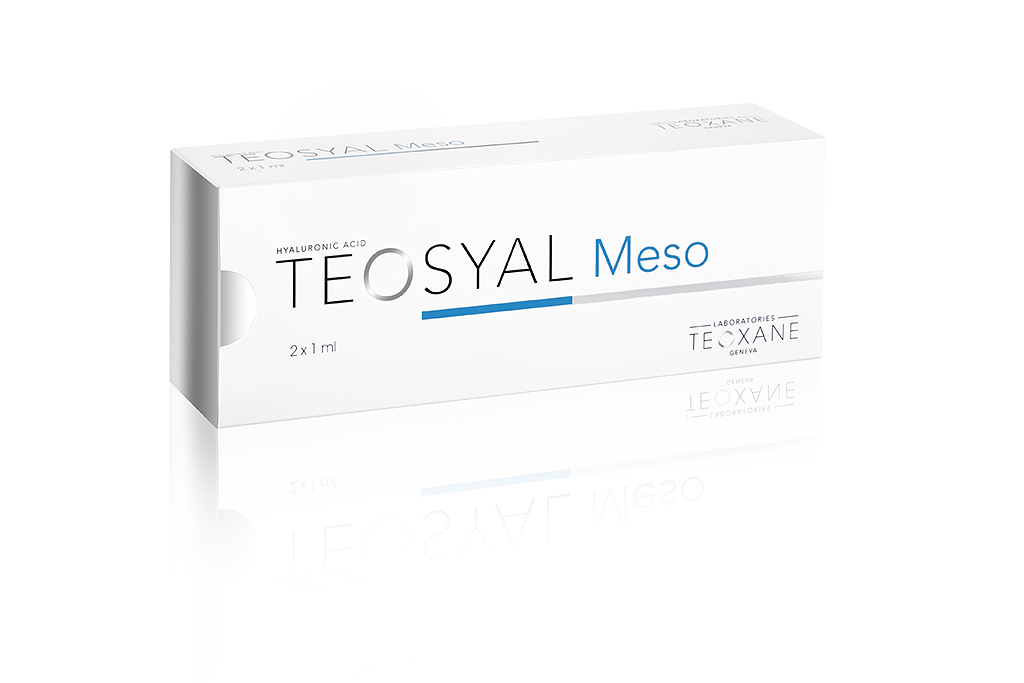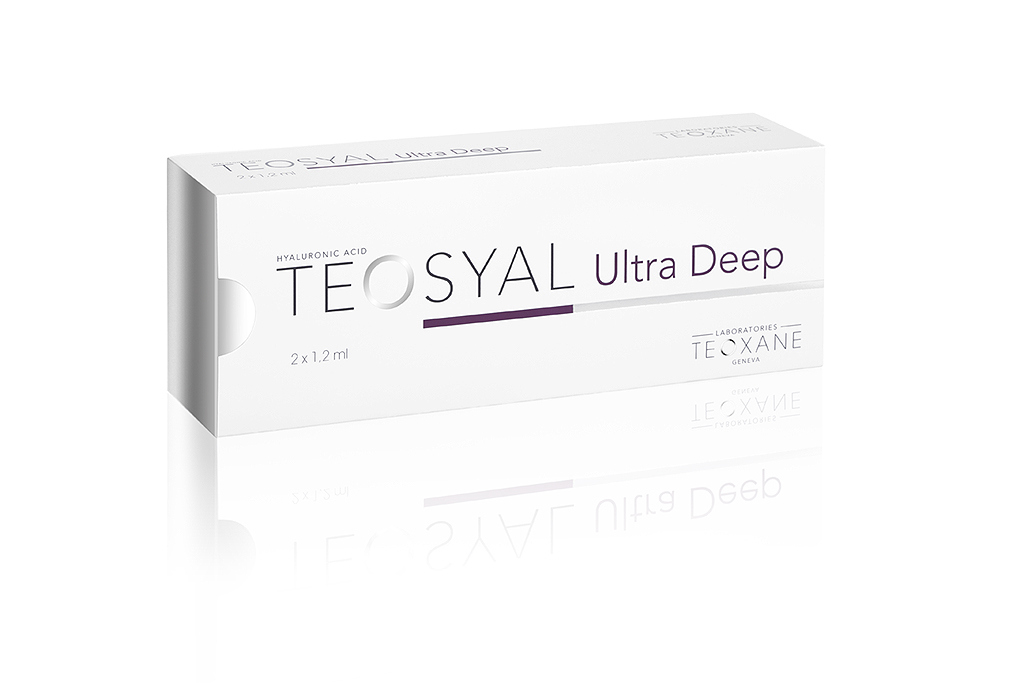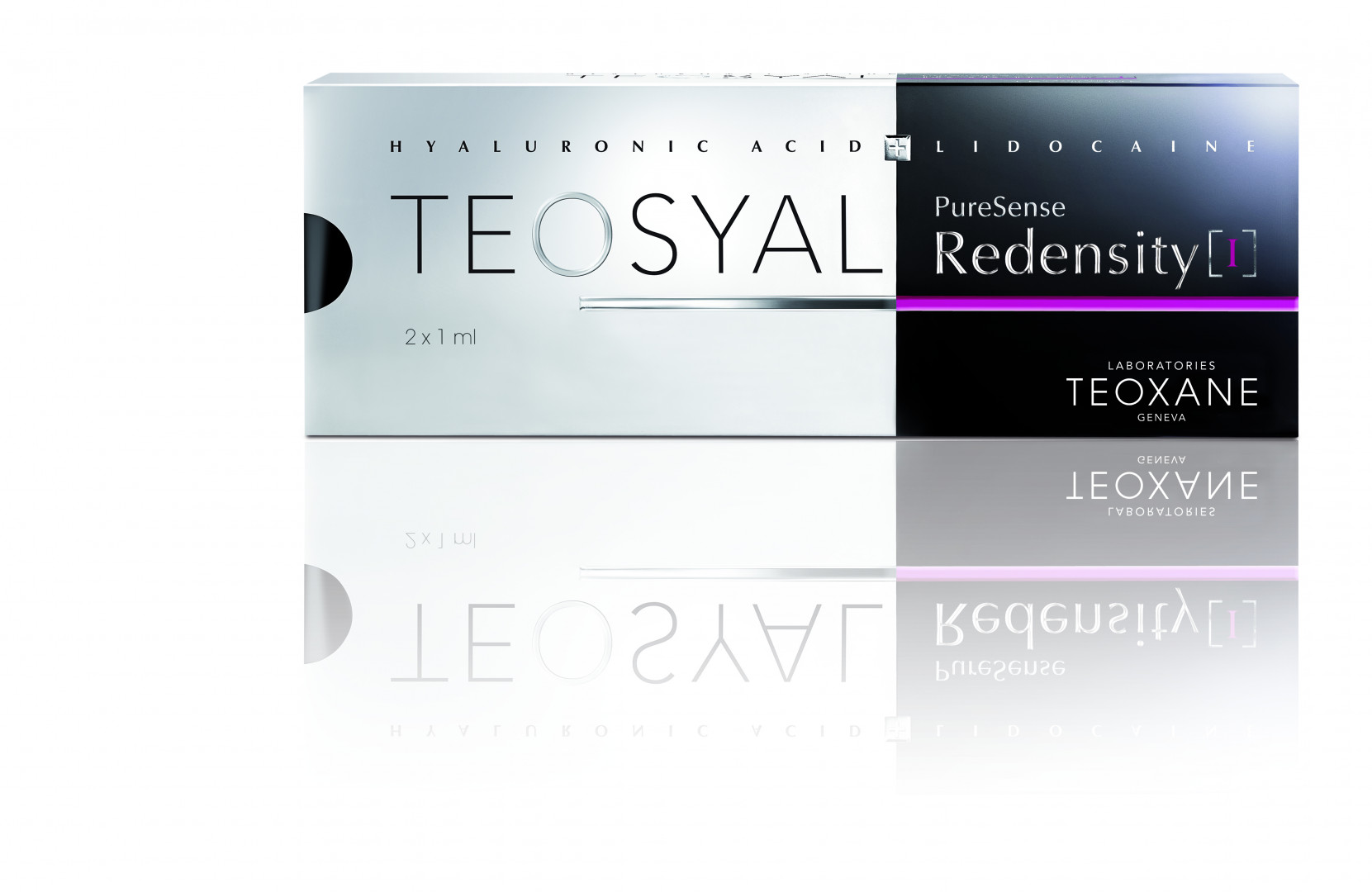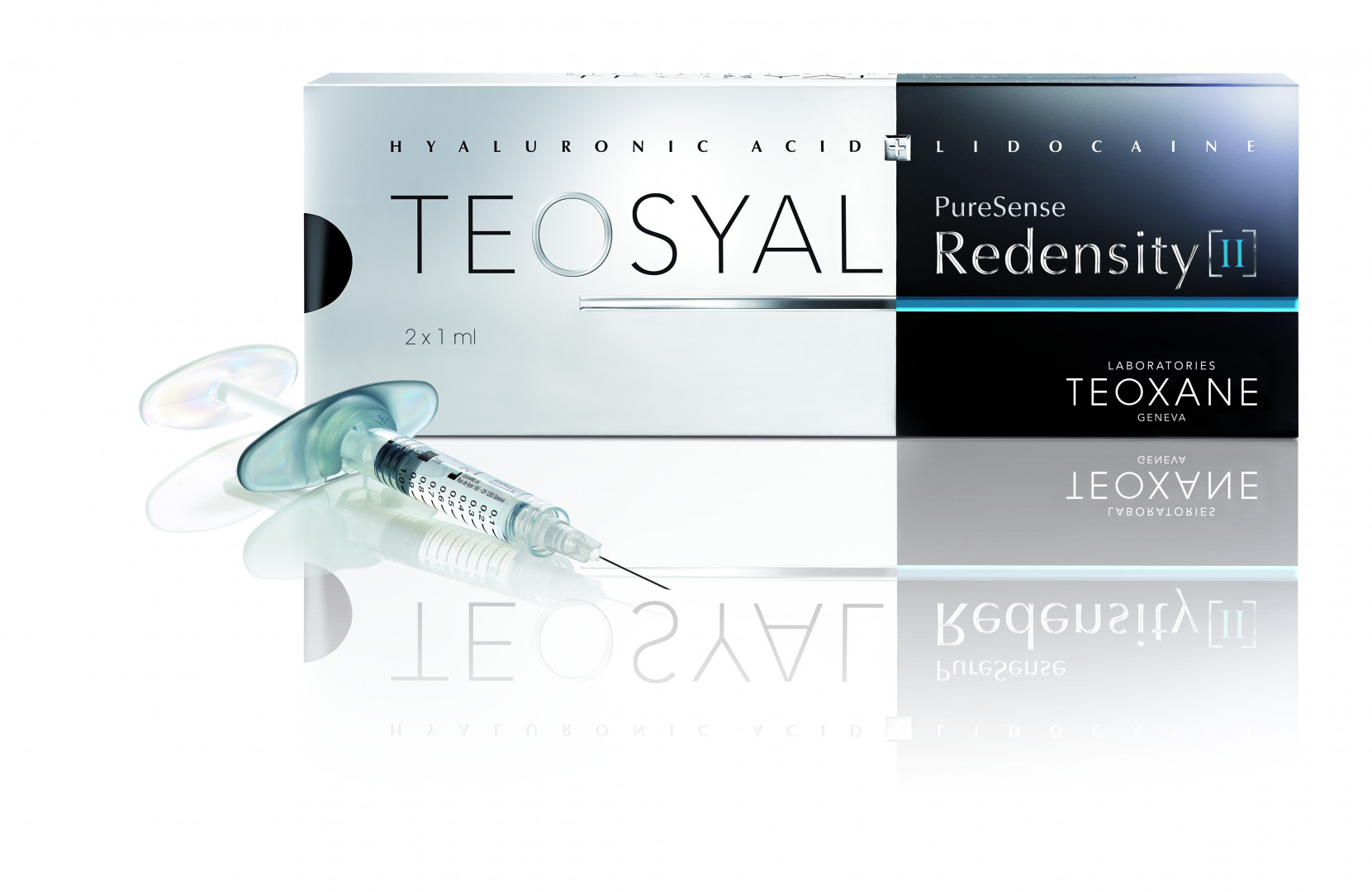 Higher resistance to hydroxyl radicals resulting in slower degradation
Optimal viscoelasticity for effective and durable filling
A wide range of products offers a wide selection of highly effective fillings